Magic Words to Make Your Home Sell Faster

If you are trying to sell your Simi Valley home, and you want to attract a buyer fast, then you need to pay close attention to the wording of your listing. Yes, staging your home properly and making sure that it has good curb appeal are important, but you won't even attract people to come view the house if you don't have a great listing to get their attention.
Structuring the Listing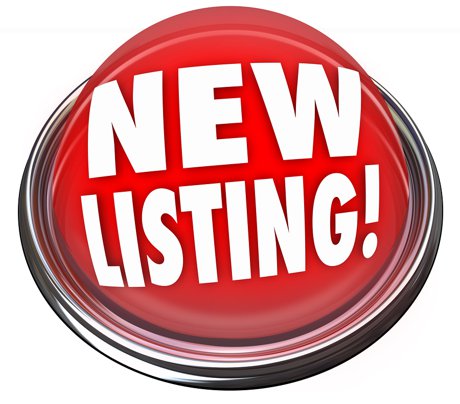 A great home listing in Simi Valley will get straight to the point. Lead with the location and price. Use the name of the area and the postal code. This will help buyers skim through the listings and make a quick decision about whether your home is within their price range.
What  to Emphasize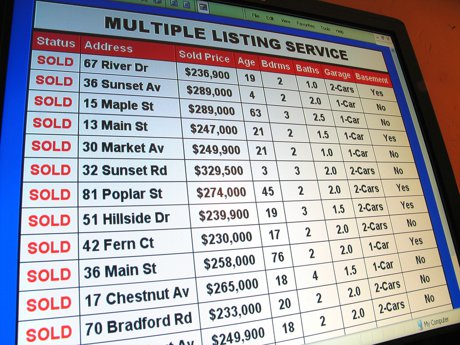 Once you have attracted the attention of a would-be buyer, the next thing to do is describe the details. Include things like how many bedrooms and bathrooms your Simi Valley home has, whether there is a garage and if you have a garden or a yard. Also emphasize selling points like a new roof placed 2 years ago or a modern bathroom renovation in the master. These are things that help your listing to stand out and your house to appear special.
Emphasize benefits and stand out features – use the word "green" if you've upgraded to a tankless water heater or foam spray insulation and repurposed wood floors.  Is there easy storage? Is the garden landscaped? Do you have solar panels (if so, mentioning them just might mean your home sells up to 5 months quicker than others on the market)?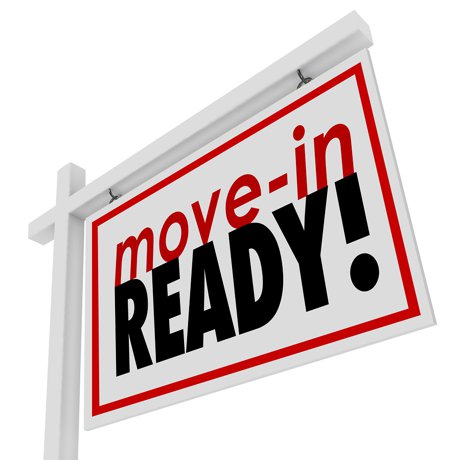 Are you "move in ready" in Simi Valley (just these words alone can decrease your time on the market by about 12-percent)? If so, shout about these things from the rooftops and let buyers know all about what your home has to offer.
Things like patios, basements, air conditioning, granite countertops, stainless steel appliances and bay windows are almost universally popular, so highlighting them will make your listing far more appealing.
What Not To Say
Avoid emphasizing things like whole-house vacuums or swimming pools. These are things that not everyone wants. If they're prominent in the Simi Valley MLS listing, it might cause someone to dismiss your house, whereas, if they come to view the property, they might love it enough to "learn to live with" such features.
Don't emphasize things like a perennial garden too much - that could seem great to you, but others might think of it as being potentially high maintenance. Instead, talk about professional landscaping (which can help your home to sell 20-percent faster) or a gorgeous outdoor living space, things that make potential buyers view your home as a serene oasis they want to live in.
Also, avoid saying 'motivated seller' - that sounds like you are desperate to get out, and the buyer might question why. These words can bring low ball offers, and worse yet, statistically, listings with this phrase spend about 10-percent longer on the market than those without it.
Include words like "beautiful", "attractive", "gorgeous" and "pristine", simply using these words can decrease days on the market for many listings by about 15-percent.
It's also a good idea to make sure that your listing is accompanied by plenty of pictures. Professionally photographed listings with features like virtual tours appeal to buyers in Simi Valley, especially those who might be limited in the number of houses they can tour and the time they have to find their next home. In fact, homes for sale photographed by professionals garner an impressive 61-percent more online views than those without images or with pictures taken by a novice.  
Keep It Simple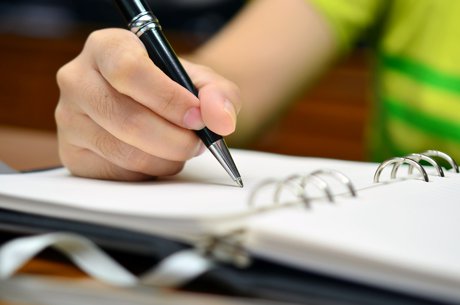 The best ads are simple and matter of fact. You aren't so much selling the house in the way that you would sell something in your day job. Rather, you are laying out the features and benefits so that future Simi Valley home buyers can make their own decisions. This is an important difference. If you push too hard you run the risk of driving people away.
Make your ad easy to skim read. Look at the shorthand people use in your area, and stick with that. Most of all, listen to your Realtor's advice. Describe everything as clearly and simply as you can, using as few words as possible.
Spend a little extra time on the headline, and on the call to action. These are the things that will get people to look at your Simi Valley real estate listing, and then take the next step - contacting you.
W
Selling a house in Simi Valley is not rocket science. A lot of people put too much time into flowery writing, superlatives and exaggeration. This will drive people away. Don't do that. Focus on the facts, and let the charm and beauty of your house sell itself.
About the Author
Patrick Rogers runs Asurent Property Management based out of Medford Oregon. If you are needing property management services in that area, you can learn more at <a href="http://www.medfordpropertymanagement.com/">MedfordPropertyManagement.com</a>.