Living in small spaces through out Simi Valley and Ventura County areas.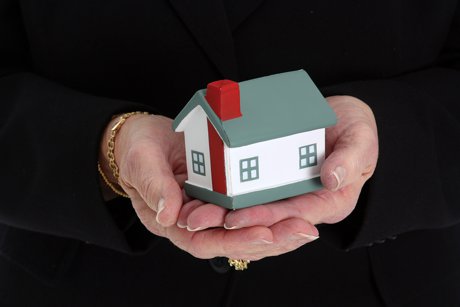 Sometimes living big does not mean you have to have a lot of space. In fact, with the recent "tiny house" movement, we have seen a lot of people downsizing in Simi Valley and looking for smaller, less expensive spaces so they can use their money toward maximizing their way of life instead of paying a hefty mortgage.
While you might not be ready to downsize your massive 4,000 square foot Simi Valley home and instead, live in a 400 square foot home, there are plenty of ways to give up some space while still "living the dream".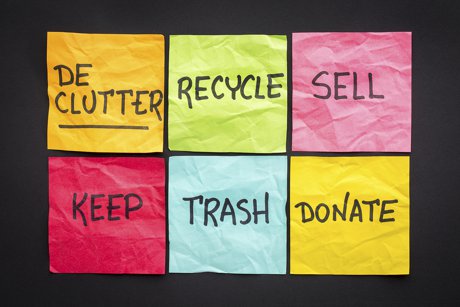 When living large in small spaces, de-cluttering is always important. If you have prom dresses from 1982 and a still unused cheese platter gifted at your wedding fifteen years ago, let them go. Your children simply do not need 500 toys each, and that endless pile of DVDs could probably be traded in for a Netflix membership. By reducing what you have, you will make it easier to live in a smaller Simi Valley home without feeling overburdened, stressed and like you have nowhere to put your stuff.
When searching for your smaller home, carefully consider the storage space that you have. If you are fortunate enough to find a home that already has great space, that's fantastic! If not, think of smart, cost effective Simi Valley home renovations that can help you to maximize the square footage. Built-in bookshelves, customized closets and a great organizational system for the pantry make it possible to use every inch of space and keep your things organized and easily accessible. If you are undertaking a kitchen remodel in your Simi Valley home, consider adding a lazy Susan, pull out shelving or even a small center island or hanging pot rack. These elements enhance the value and beauty of your home while also making it easier for you to enjoy the things you own and keep your family comfortable too.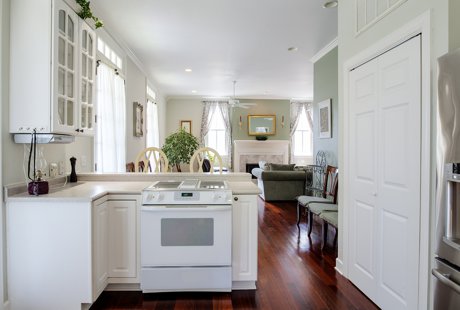 Another important tip is to focus on the layout of the home when searching for your next Simi Valley property.  Look for flex spaces that easily transition from a dining room to an office and maybe even a bedroom depending on your family's needs. Consider the flow from room to room to allow for conversational spaces and entertaining areas. Also, look for a Simi Valley home with a great outdoor living space. If you have a deck, grilling area and a little grass for the kids to play and the dog to run, your home will be much more functional and a lot more enjoyable too.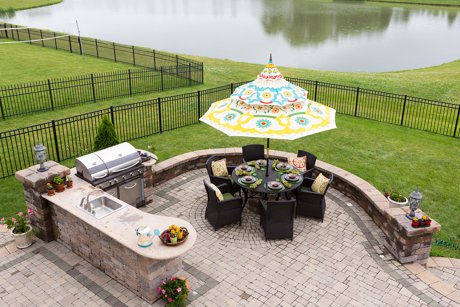 If you are ready to join in the downsizing  movement, there is no reason you cannot still live large. Scale down on the things you own, find a home with great storage potential and remember to pay attention to the layout too. Clearly explain your family's wants and needs to your Simi Valley Realtor Mike Lefton at Century 21 Troop real estate so he can guide you on this new path and focus your search on homes that really work for you. Small living is amazing in so many ways, and if you take the right steps to find a home that works for you, you will be on your way to living the dream each and every day.
About the Author
Aric Shelby personally designs high-quality vinyl wall art for use in homes and commercial spaces. With a wide selection of designs at a variety of price points, it's easy for consumers to find exactly the style they need to make their spaces look spectacular when searching Aric's designs. Browse them all at <a href="http://vinylcraze.com"> vinylcraze.com</a>.