Simi Valley First Time Home Buyer's Guide

Before you spend any money on a Simi Valley home or agree to any contracts, you must be properly prepared. Your home purchase is going to be a large investment, and you must know what goes into it. Here you will become familiar with all you need to know so you can safely purchase a home that meets your family's needs.
How Much Home You Can Afford in Simi Valley.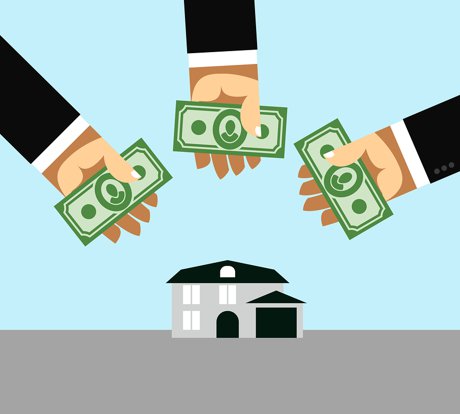 The first step in your Simi Valley home buying process should always be to assess how much you can afford. If you know the number, you can skip this step and move on to the next. If you don't, there are a few good guides that can help.
Start by considering your current rent. If your income allows you to feel comfortable paying this much each month, it can be a good gauge of how much you can afford. Also remember that, in general, your housing expenses should be about 30-percent of your monthly income, but when considering this number, you have to look at incidental costs that come with homeownership too. Things like property taxes, insurance and maintenance are always important to factor in.
 Financing a Home in Simi Valley.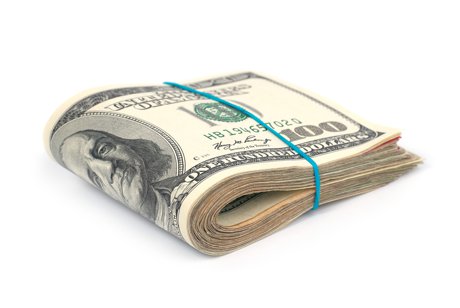 Prior to settling on a Simi Valley home, set aside the closing costs. These generally are one and a half to two percent of your purchase price. This will go towards helping you pay for a lawyer and the transfer tax.
If you can afford it, plan to put 20-percent of the purchase price down on your home. This will help you to avoid paying private mortgage insurance (PMI) and can therefore reduce your monthly mortgage payment. If you don't have 20-percent to put down, consider if you qualify for a first time homebuyer's grant. You can also gifted or inherited funds to reach this amount, but make sure to talk to a qualified mortgage broker to understand the criteria surrounding these options.
Credit checks need to be done to help you get a loan on the home of your choice. In general, you should strive for a credit score of 680 or higher to get the best financing options. Reaching this number often involves both paying your debts on time and having two or more open credit accounts that you have steadily maintained for two or more years.  If you aren't there, take some time to build or repair your credit before proceeding with the purchase.
You usually won't have the money to buy a home outright, so working with a bank or some other place to get a home financed will be necessary. The reason your credit has to be checked is that they want to make sure you have a history of repaying debts. Otherwise, they are taking a big risk with those that don't have good credit and they could end up having to recoup their losses.
Prepare Your Documents to purchase a Simi Valley Home.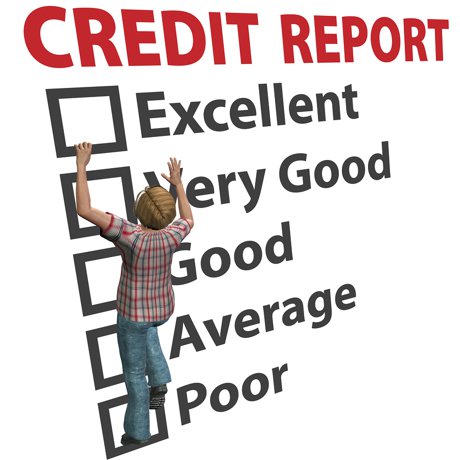 Once you're secure with a mortgage broker and have ascertained that your credit score is strong enough to purchase a Simi Valley home, the process of qualifying for a loan begins. With this process comes a lot of paperwork, so be prepared and stay on top of the game to avoid unnecessary delays. Your lender will want to see two years worth of tax documents and two months worth of bank statements.
Have explanations for any large deposits into your bank account. This can include pay stubs from your employer, letters from clients if you are an independent contractor, copies of a will for inheritance funds or letters from friends of family if funds were gifted.
Your lender will review all paperwork in order to make a final determination about how much you qualify for. 
After this process is complete, you're ready to shop for a home! Work closely with a Mike Lefton your Simi Valley Realtor who can help you to understand the market, and take your time in order to find the home that it right for your family. Work through this process diligently and with attention to detail, and the keys to your brand new home will soon be in hand!
About the Author
Jonathan Leger is a freelance writer and small business owner. He also runs a popular question and answer site at <a href="http://answerthis.co/">AnswerThis.co</a>.