Buying and Selling Real Estate in Simi Valley - Expectations vs Reality by Mike Lefton Realtor.

Whether you are getting on the property ladder in Simi Valley for the first time or trying to sell your existing home and upgrade, buying and selling real estate can be a difficult and stressful proposition - your expectations - finding a house, buying it, doing it up and then selling it for a large profit, may not quite match the reality of long negotiations, expensive legal costs, difficult buyers, and a lot of stress.
Pricing Your Home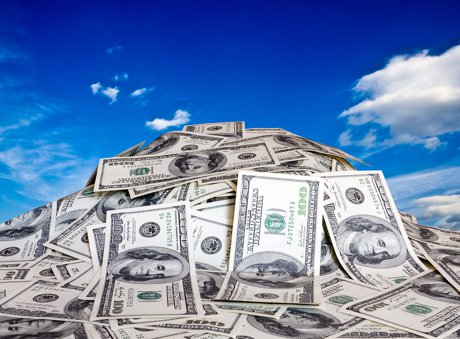 Making a profit when you sell real estate in Simi Valley is not always easy. While a house is generally a good investment, you have to remember that what people are willing to pay for a house is determined by how popular the area is; the amenities, the economy, and the size and condition of the property. Any money that you put in to upgrading the property will be reflected in the value of the property, but the upgrade won't always be worth as much as you think. Some investments, such as a better bathroom, painting the outside of the house, or insulating the loft, typically pay off quickly, but more specialized and unique "niche" upgrades may not net the profits you're hoping for, and they can sometimes even diminish the value of your home.
When it comes to pricing your home, it's easy to let emotions take over. This sometimes causes homeowners to value their house too high, meaning it sits on the market for weeks or months without interest, and they are ultimately disappointed. Be realistic about what your house is worth, and listen to your Realtor when it comes to setting your asking price. He can provide you with comps for other homes in your neighborhood and great advice about financially sound upgrades that might help you to raise the value of your current property.
Regardless of how you price your property in Simi Valley, when considering the profits made by selling your home, it's important to be realistic about the costs involved. Things like staging, addressing last minute inspection concerns, paying Realtor fees and setting aside funds for closing costs all come into play when determining exactly how much you'll walk away from the closing table with.
Finding a Good Agent
If you want a quick sale in Simi Valley, then you need to find a good agent. Remember that your agent is someone who you will be working with a lot. You might think that their job is to take the stress out of the sale, and if all goes as expected then that is indeed what they will do. Your agent's availability can make all the difference. While it is always a good idea to hold your agent accountable for returning calls in a timely fashion and following up on potential leads quickly, remember that no professional can realistically be expected to remain on call 24-hours a day. Be respectful of your Simi Valley Realtor's time, call at a reasonable hour and keep in mind that family and life commitments may make it so that calls aren't always returned the second after you make them.
Coping With Credit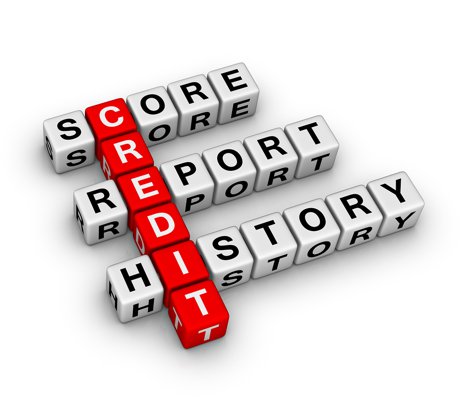 Buying a new property in Simi Valley will most likely require some borrowing, and qualifying for a loan involves more than just having a 20-percent down payment. The bank will look at your work history, credit score and tax records to determine eligibility.
Your credit score depends on a lot of different things - including your age, relationship status, tax record, existing borrowing and employment history. While buying before you're financially ready doesn't make sense, don't make the mistake of assuming that just because you don't have a lot of money now, and you have some defaults, you will never be able to borrow money. That's not necessarily the case. As long as you can prove your income you can usually find someone who will give you a mortgage. However, you may have to pay a lot more in interest or borrow less than you first hoped.
Finding a Dream Home in Simi Valley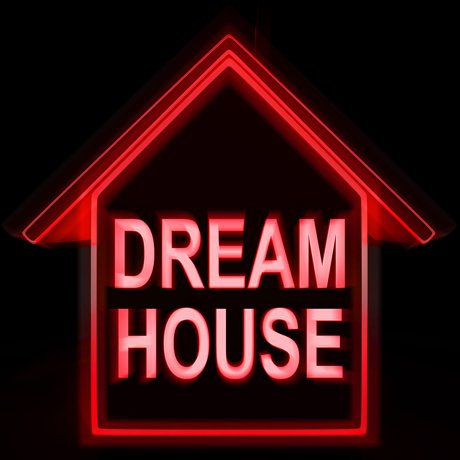 Don't expect to find your dream home in Simi Valley immediately. Most homes will have something less than perfect about them - whether that's the layout, some work needing done, or the cost. There are some things you can work around - such as needing to build an extension, add granite, paint a room or knock down a wall inside. There are some things that are deal breakers (if you really don't want a house near a school, then you can't hope that the school will close one day, that's being unrealistic). Keep your options open, and look at a lot of properties, then be rational when making a decision about which one you want.
While the process of buying a home in Simi Valley can be stressful and curve balls are a part of the game, don't lose hope! Work with a qualified Simi Valley Realtor and be realistic when it comes to expectations. This is the clearest path toward finding your dream home and a more fulfilling life.
About the Author
Jonathan Leger is a freelance writer and small business owner. He also runs a popular question and answer site at <a href="http://answerthis.co/">AnswerThis.co</a>.